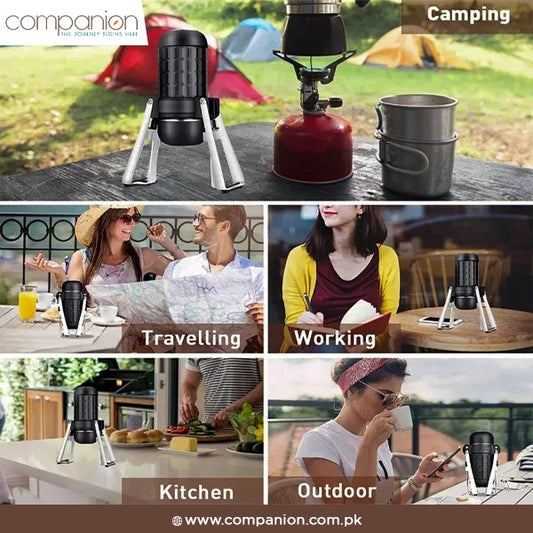 STARESSO-Espresso on the Go! A true a coffee aficionado knows just what a perfectly made espresso can mean to start the day! What makes ...
On by Huzefa Hazari 0 Comments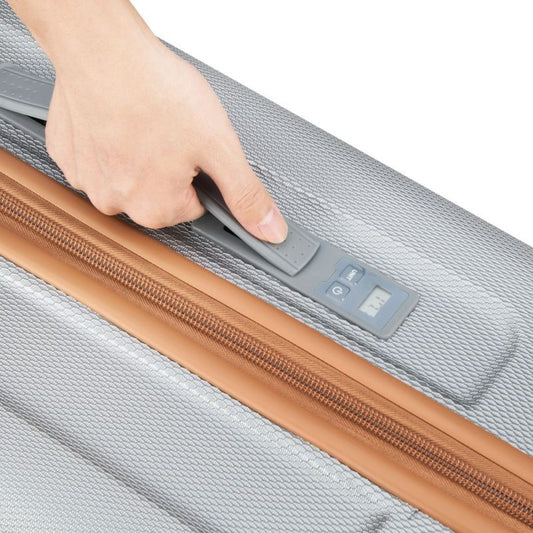 How to Pack your Bag Like a Pro Traveling, albeit with the restrictions the pandemic has brought in its wake, is something that is much anticipated. The year ...
On by Huzefa Hazari 0 Comments